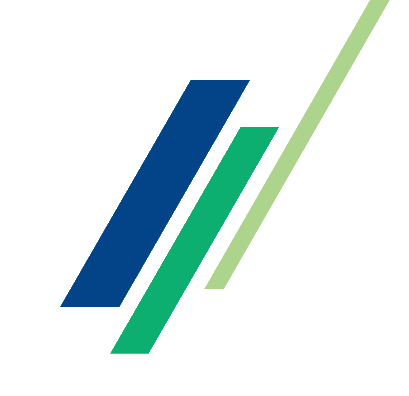 Our commitment to the environment

NYK has recently launched their "Sail Green" project to ensure greenhouse gas (GHG) emissions are reduced within their customers supply chains for finished vehicle logistics. The project aims to not only reduce GHG emissions in marine transport operations but also at finished vehicle logistics terminals and inland transport operations throughout the world.
This project is currently focused on the switch to LNG-fueled RORO vessels that emit less CO2 than conventional heavy oil based engines with 20 new LNG fueled RORO vessels being delivered by 2028. As soon as technological innovation progresses, NYK aims to switch to zero-emission vessels utilizing low emission marine fuels such as hydrogen and ammonia.