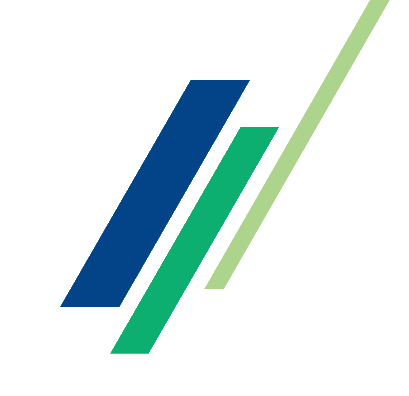 UECC - Short Sea Europe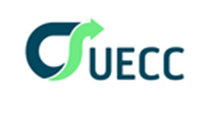 UECC, which is 50% owned by NYK, is the leading provider of high quality and sustainable short sea transportation services for cars and other rolling cargo on the European continent.
A fleet of 17 pure car and truck carriers (PCTC) are designed to meet the necessary flexibility and efficiency requirements of the short sea market.
Providing safe and secure short sea transportation of factory new cars and light commercial vehicles in addition to transportation of a wide range of high and heavy and static cargo.