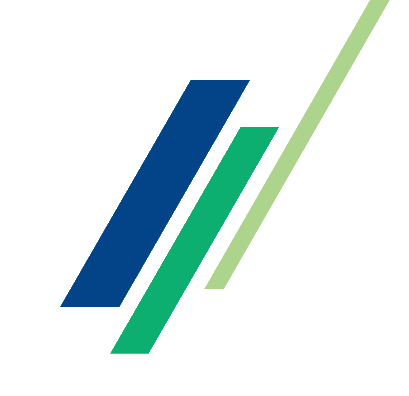 Investor Relations
Our latest Investor Relations (IR) news and updates includes latest financial highlights, management policy and financial results.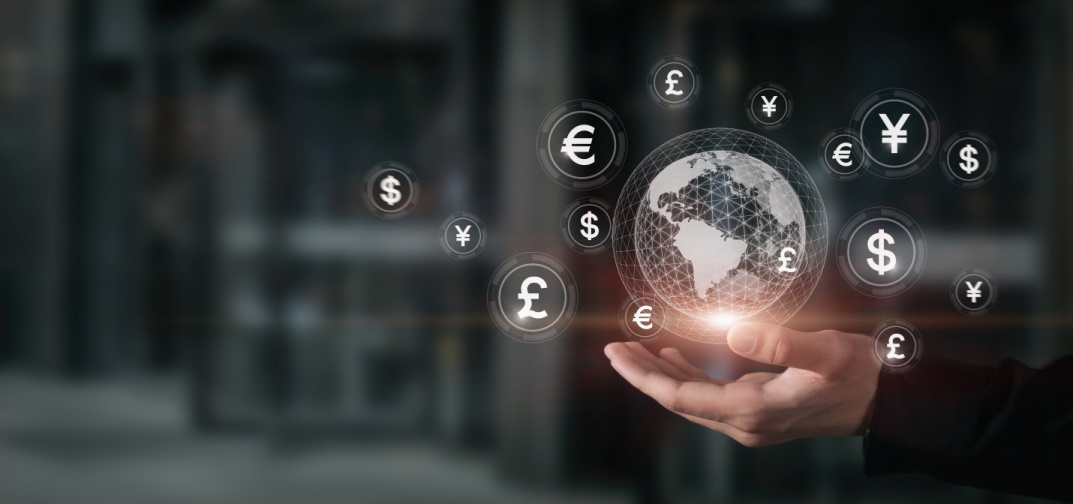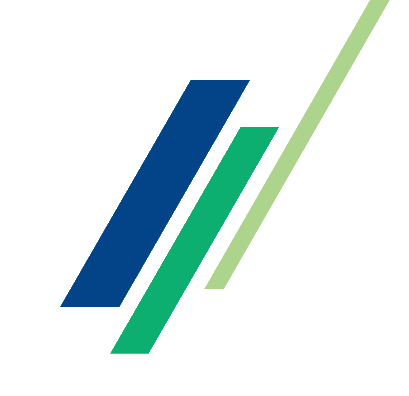 Management Policy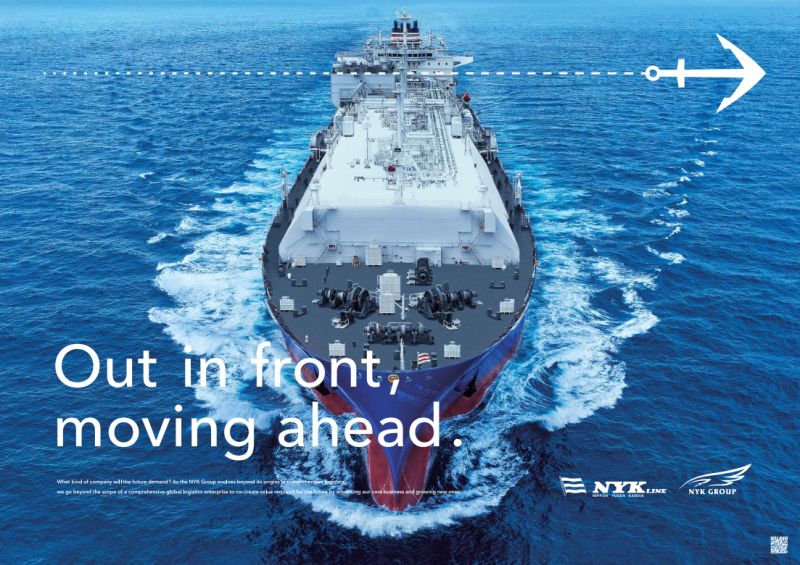 NYK's medium term management policy states NYK's corporate vision and management approach which are designed to achieve sustainable growth.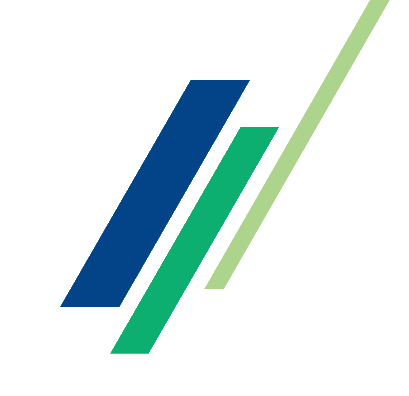 NYK Reports
Our NYK Report aims to provide further understanding of the general business activities of the NYK Group by focusing on the group's growth strategies and ESG Management activities.