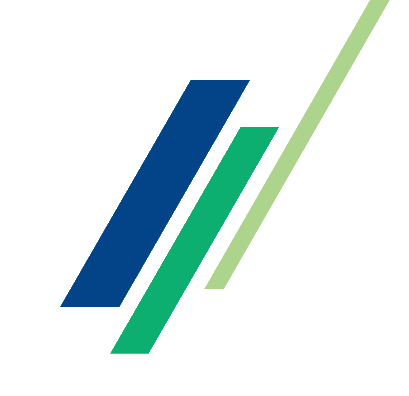 Terms of Use
Pursuant to the conditions listed below, Nippon Yusen Kabushiki Kaisha (NYK Line) seeks the consent of users of the NYK website, hereinafter referred to as "this website". We assume that we have obtained your consent upon your access of this website. As the terms of use may change, we request that you access and understand the most recent content.
Copyrights and Trademarks
Copyrights and trademarks (company name, trademark, logo, and service marks) of the content carried on this website (text, reference materials, images, voices, etc.) belong to NYK, its group and related companies, and third parties protected under copyright law and relevant treaties and laws of respective countries. Duplicating, diverting, reproducing, etc., or using the content of this website without permission is prohibited.
Disclaimer
NYK takes the utmost caution in carrying information on this website, but NYK does not guarantee or accept any responsibility for the usefulness, accuracy, or safety of the content of this website. NYK will not be held liable for any damages accrued through the use of this website. We seek your understanding that management and content of this website may change or halt without prior notice.