NYK's new RORO Terminal at Port Yarimca, Turkeys first dedicated RORO Terminal within the suburbs of Istanbul, offers complete services for finished vehicle logistics.
The terminal is jointly operated by NYK and the OYAK Group, one of Turkeys major port owners.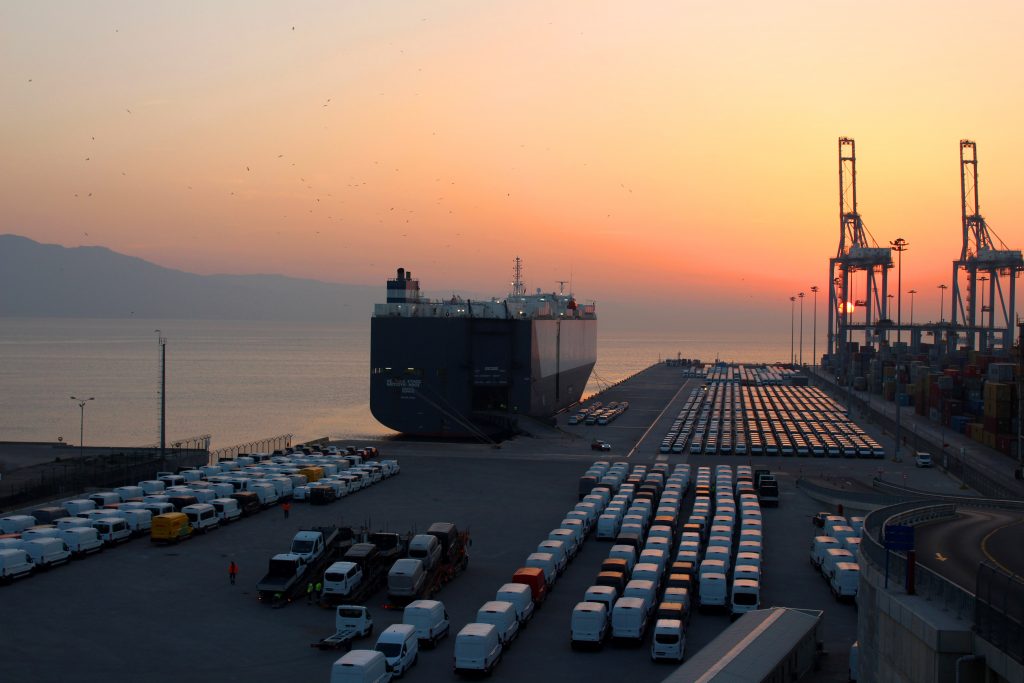 It is a high standard terminal with multi-storey car park and value-added services such as PDI.
NYK will utilize the accumulated know-how of finished-car transportation and finished-car terminal operation to meet the needs of customers, including automobile manufacturers, through the operation of the terminal.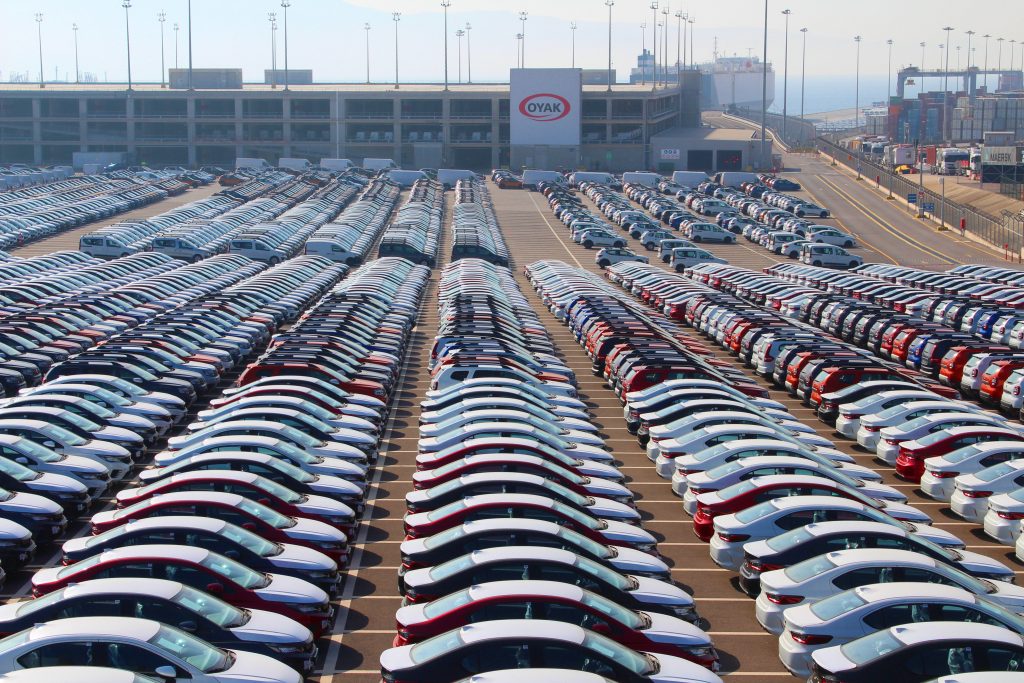 In accordance with its medium-term management plan "Staying Ahead 2022 with Digitalization and Green," the NYK Group seeks to expand the entire auto-logistics business by building a global network and continue to provide high-quality and competitive services with the knowledge and experience cultivated all over the world.
Technical Specifications
Location: Yarımca, Kocaeli
Pier Length: 540 meters
Sea Depth: 12 meters
Total Yard Area: 235k sqm (MSCP 260k sqm)
Parking Slots: about 18,000 units